Home > Blog > Skin and Body
Fall Must-Have Beauty Essentials + Treatments
Fall season is here, and you know what this means! Chunky sweaters, beautiful high-knee boots, and dark dark lipsticks. If you are ready for this change and you want to hop on all the trends, you've come to the right place! Here, we will present the top 3 beauty treatments and top 3 makeup essentials that you should have for the upcoming month! Keep on reading and find out what those are.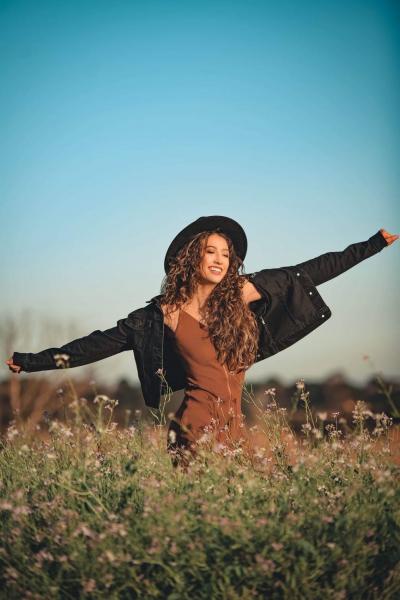 Top 3 Beauty Essentials
Dark Brown Eyeshadow
Start your morning by emphasizing your eyes with a dark brown shadow. Women who love to play around with their eye makeup will love this little trick. Apply a hefty amount of dark brown or red matte shadow to your crease & lid area till you are left with the perfect sultry eye! You can also pop just a bit of shimmer to your inner crease and under your brow.
Red, Brown or Burgundy Lipstick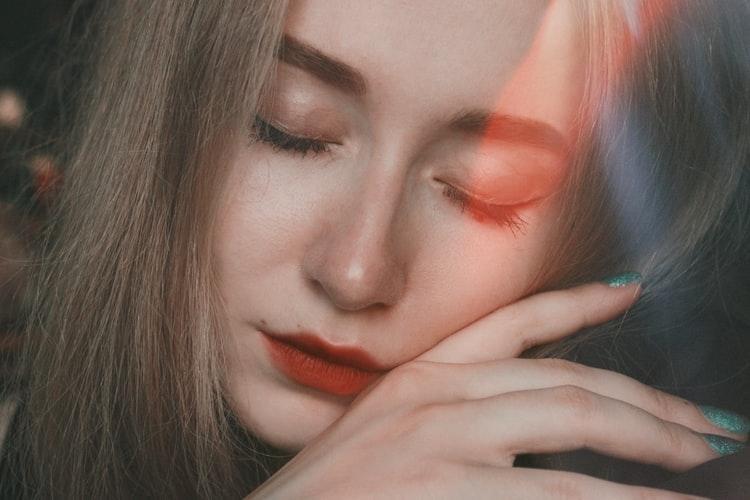 If you love your lips and you want to emphasize them you should apply a darker lipstick. Never mix & match dark shadows with dark lip colors since this can look tacky and overpowering. Choose one out of these two items that suit you and your personal style. Reach for either the shadow or your lipstick, but try to switch some things up every here and there.
PS: Just as your shadow should be matte, also use a dark matte lipstick to complete the look.
Red Nail Polish
Red nails mean class, sophistication and they are super feminine. If you are a fan of hot nails and you need something which can suit every occasion, these are it! Red is a go-to color for the prom, office, school, birthday parties, or even the club! Just wear 2 layers with a protective top coat and you'll have a set manicure for a week! You can also go for dark purple, brown or black if you prefer even darker colors.
Top 3 Beauty Treatments
Lash Extensions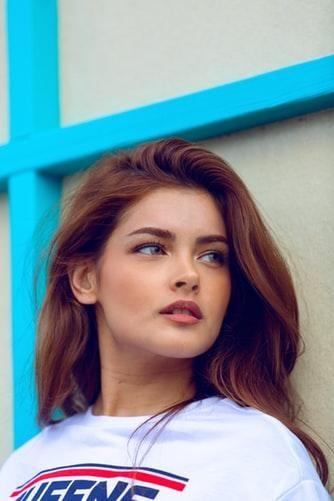 Lash extensions will transform any and every beauty look. Women love them since lash extensions are so low-maintenance + they are perfect if you are someone who is constantly on the go. They are done per your preference and eye shape. Once placed down they will stay on your lid for 3 whole weeks! If you want to only pop your shadow on the crease and get out of the door you will love the power of having lash extensions. No mascara, no annoying lash glue or strip lashes, no nothing. Simply comb them through and you'll be good to go.
Facial
Your skin has suffered a lot during the Summer due to high heat and pollution. If you have any dead skin, blackheads or whiteheads, as well as dark spots it is time to visit your facialist. You should get a facial that is catered towards your skin type. Also, getting facials every 2-3 months will allow you to achieve & enjoy smooth skin in the long run. For some women this is hydro facial, others will love microdermabrasion etc.
Low-lights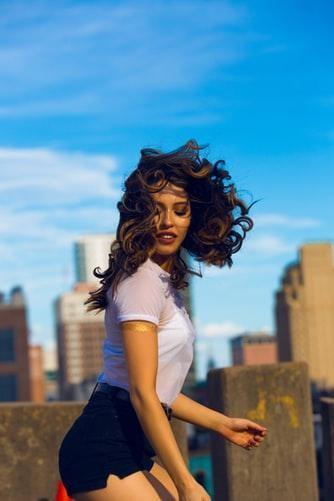 Get a set of simple and feminine low-lights for the Fall. No reason to go all out since your hair is probably damaged due to high heat from all the sun rays. Get something simple & cute, just to freshen up your appearance and to give your hair more dimension. Stay away from ombre or balayage, and only do a couple of strands at the front to spice up your look.
---
More to Read:
comments powered by

Disqus