Home > Blog > Skin and Body
6 Beauty Changes to Make Before Your Next Vacation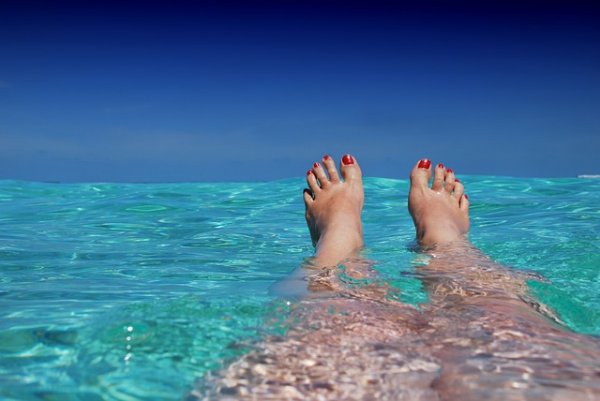 Looking great while on vacation is a must for everyone. On every vacation, people know that they will be taking a lot of pictures, and everyone wants to look their best when they look back on those memories.
There is a lot of little and big changes anyone can make to look better before they leave town. These simple tricks can help people freshen up their look and become beach ready in no time at all. Here are six beauty changes to make before your next vacation that can help a person feel their most comfortable while enjoying some rest and relaxation.
Tone up with liposuction
Everyone has those areas of their body that never seem to look quite right. Liposuction is the best way to tighten and tone up those trouble areas and finally feel confident in a bathing suit. Anyone can talk with a liposuction doctor to see what their options are and if the procedure would be the right decision for them.
Schedule in some extra gym time
If a person just wants to look overall more fit and toned for the beach, the best way to do it is to head to the gym. Try to fit in a little extra gym time before the vacation starts. This can help people build more muscle that will not only help them look and feel better, but it will also help them burn more calories even if they miss a few days of exercise while on their trip.
Give yourself a mani-pedi
It can be difficult to pack a lot of accessories on a vacation with limited space. However, everyone looks more put together when they have a fresh manicure and pedicure. Make sure that your hands and feet are ready by giving them some love either with a professional or at-home mani-pedi session.
Get some color
A tan is a great way to instantly look beach ready. To protect a person's skin and still get that sun-kissed glow, a lot more people are opting for a sunless tanner. Most new formulas are easy to apply and many can provide adjustable levels of color to match anyone's skin tone perfectly. Make sure to exfoliate before applying to get an even color.
Stay hydrated
Drinking a lot of water is a great idea year round to maintain good health, but it is also a great way to make a person instantly look better for the beach. Staying hydrated brings new life to the skin, making a person look younger and more energized. Staying hydrated can also help a person ward off any pre-vacation illnesses they may encounter.
Keep a strict diet at least a week before the trip
Diet is an essential part of maintain an overall beautiful look. Many people do not realize that eating poorly can actually have negative effects on their appearance in more ways than one. Maintain a strict diet that is rich in veggies and fruits for at least a week before the trip.
Image: https://pixabay.com/en/maldives-ile-beach-sun-holiday-666118/
---
More to Read:
comments powered by

Disqus