Home > Blog > Skin and Body
Why You Need to Pursue Continuing Education For Massage Therapy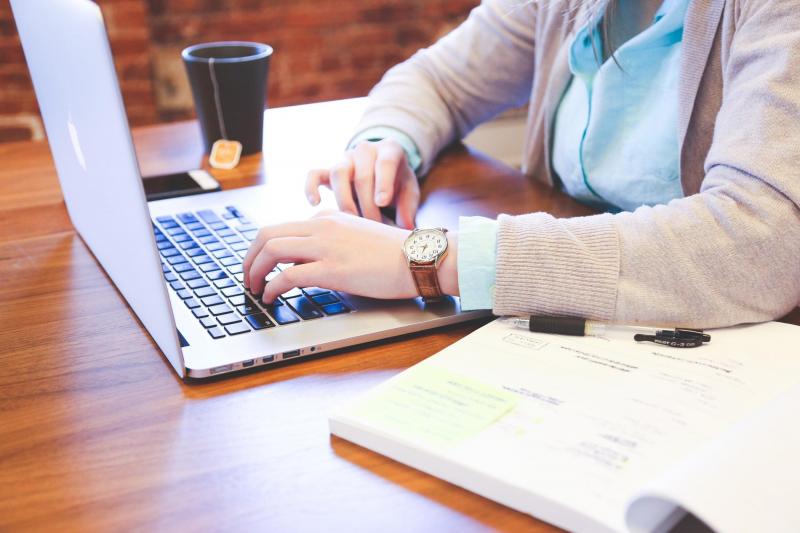 Insurance is never our favorite responsibility until something happens, and then we realize why it's crucial. Massage therapists from novice to veteran can't escape this reality either. Fortunately, most massage insurance plans also cover continuing education classes -- which have become an industry-standard across the nation -- so there is an added benefit to being covered.
Why continuing education should be a priority
State mandate: Most states require the completion of continuing education hours for LMT practitioners to remain licensed. Failure to comply with state regulations can result in a lapse of certification, affecting employment or client relations. Categories within state mandates advise how often the hours should be completed -- whether annually or semi-annually -- and the method hours can be completed (some states limit how much of these hours can be completed through online or distance education).
Variety of modalities: When licensed therapists begin their career, they typically have an area of focus. Over the years, perhaps they want to expand their services to include other practices like yoga, reiki, and dance fitness, for example. A policy that encompasses a host of methods increases its value and practicality. It's a good idea to consider coverage that will be flexible to the practitioner's needs. Continuing education through expanding one's skills can open a host of new business opportunities.
Understand coverage provided under massage insurance
Professional and liability coverage: Protecting yourself and your business are wise precautions. Even the most careful massage therapists can fall victim to unexpected mistakes. Professional coverage (often referred to as malpractice insurance) and liability coverage (referred to as "trip and fall" coverage) can protect you and your business if something happens to a client in your care.
Stolen or damaged property coverage: Equipment is fundamental and expensive. Massage therapists can protect their investment with an insurance plan that prepares for worst-case scenarios. Insurance that includes stolen equipment coverage allows the insured to recover the cost of their equipment in the unlikely event an object mysteriously finds legs and goes missing. Renting can be stressful because anything that happens to it falls on you. Fortunately, rental damage coverage can help with the costs. It's important to carefully review the terms of the coverage, as some companies will only cover damages related to fire or water.
How continuing education class helps you and clients
Assert professionalism through action: "Use it or lose it" has been commonly used for decades. Continuing education creates a platform for massage therapists to stay sharp in their practice. Much can happen over time, and without renewed learning, your technique could lose its fervor. Honing your craft not only strengthens your expertise in the industry but communicates to clients that they are in good hands with a professional who takes their practice seriously.
Take advantage of insurance benefits. There is a lot of fine print in insurance plans. Sometimes we are paying for benefits we never take advantage of. Most massage insurance plans include continuing education costs in their coverage for free or at a reduced rate. Many competitive massage insurance companies offer packages with unlimited continuing education classes as well. Take a look at some competing insurance providers compared to massage insurance from Massage Magazine. Click to compare rates.
Knowledge is power. Today, massage therapy invites new ways of incorporating massage with other holistic practices. Ayurvedic, PTSD, foot reflexology, and others are growing in popularity among the traditional massage community. Continuing education provides opportunities to learn new methods and techniques, which brings with it a competitive edge. Considering the needs of your clients and how they can change will keep you ahead of the curve. Continuing education classes help you to stay current with today's massage trends.
As the health and wellness umbrella expands to include treatments and methods for a range of bodies and conditions, massage methods alter as well. Continuing education as a benefit to massage insurance is just another way licensed massage therapists can communicate the importance of their practice in the industry and to their clients.
---
More to Read:
comments powered by

Disqus