Home > Blog > Cosmetic Surgery
Take A Look At Liposulpture Nowadays….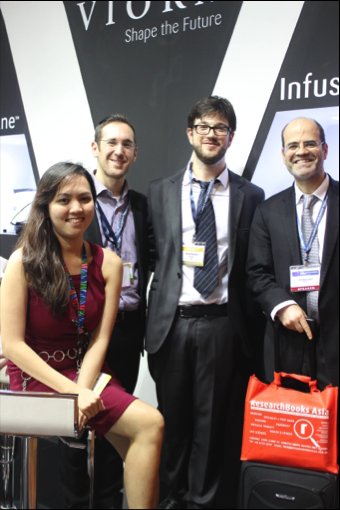 Dr Lanzer , a Cosmetic Surgeon explains the developments of Liposculpture and other break though procedures over the last twenty five years.
Dr Lanzer recalled the amazing interest in Liposuction when he first presented the tumescent Liposuction technique to Dermatologists, Cosmetic Surgeons and Plastic Surgeons in 1992. The tumescent method meant that the fat was first filled with a particular type of fluid that numbs, softens and prepares the fat. A lot has progressed over the last twenty three years since that time and now this technique of Liposuction can be used in lots of other procedures including Tummy Tuck, Face Lift Surgery and Breast Implants. Dr Lanzer also uses this to develop a six pack appearance in men and Breast Reduction in Women.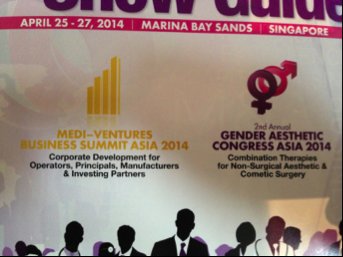 There was a lot of interest in Asia regarding the six pack procedure for Men. He explained that it is very important to preform procedures that are safe and to make sure that the patients understands that exact outcome. To help patients understand what they can obtain from a Liposuction procedure and other Cosmetic Surgery he often photographs the patient and draws on the picture to highlight the areas that will be treated and the possible results. Some doctors do offer 3D photography which is also an interest to Dr Lanzer.
Liposculpture has undergone many progressions over the years. Currently Dr Lanzer utilises the Vase Laser for extra tightening of the skin and the Micro Air which helps to soften the fat. The latter is particularly useful in Men who have fibrous fat.
Dr Lanzer now demonstrates in his rooms the weight of what one kilogram of what fat would look like and patients are often amazed at how heavy one kilogram is. This tends to highlight the importance of weight loss and a lifestyle change together with the Liposculpture to obtain the maximum result. Also you can look at http://www.drlanzer.com. about many cosmetic procedures, real life case studies and photos to help you make an informed decision about your treatment plan!
comments powered by

Disqus